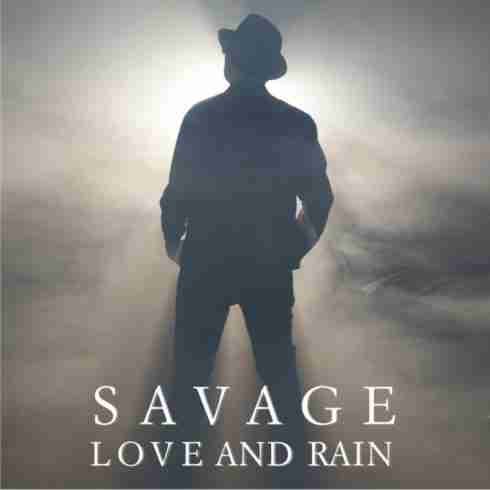 SAVAGE – Love And Rain
Savage – Italo Disco star – a revenit cu un nou album "Love And Rain". "Love" datorită abordării sale romantice de a scrie cântece de dans despre dragoste, "Rain" – pentru că multe melodii de pe album sunt melancolice precum zilele ploioase. Savage rămâne fidel genului datorită căreia a ajuns în vârf. Albumul conține 14 piese premiere și o versiune simfonică a melodiei "Only  You"! Editura promovează single-ul "I Love You".
Savage este considerat unul dintre creatorii trendului Italo Disco. Și-a început cariera solo în 1983. In albumul său de debut "Tonight" apar hit-uri  ca "Only You" sau "Don't Cry Tonight", care i-a conferit faimă internațională.
În 1989, Savage a câștigat la Sopot Festival. Concertul său de 30 de minute a fost transmis în țările Europei de Est. A adunat 100 de milioane de spectatori în fața televizoarelor!  In februarie 2020, Roberto Zanetti începe din nou un turneu european.
1. Every Second Of My Life (Ouverture)
2. Don't Say You Leave Me
3. I Love You
4. Italodisco
5. Where Is The Freedom
6. Lonely Night
7. Remember Me
8. Moon Is Falling
9. In My Dreams
10. 80 Musica
11. Alone
12. Over The Rainbow
13. Your Eyes
14. I'm Crazy For You
15. Every Second Of My Life
16. Only You (Symphonic Version)